Upcoming Events
Essential Oils Classes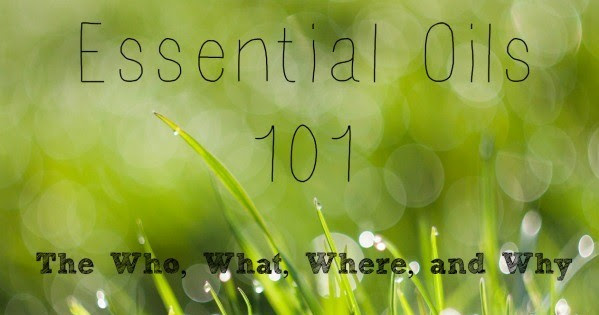 New to Essential Oils? This is a great, low key evening to be introduced to essential oils. Already familiar with EO's? Join us to continue to learn the endless amazing benefits of essential oils.
All in attendance entered in the nightly raffle!
FREE event.
Upcoming Classes:
Essential Oils 101 - Saturday, April 18, 2:00 p.m
** Classes will be held via zoom video webinar. Please register by contacting our office. We will email the log-in information.


Where: 10195 Main Street Suite D, Fairfax, VA 22031
RSVP appreciated. Space is Limited. RSVP today by calling 703-865-5690 or send an email to neckbackandbeyond@gmail.com
Movie Night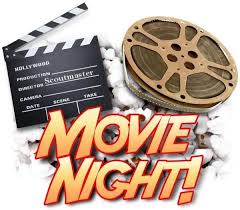 Movie night is taking a break until COVID-19 subsides. We will return to movie night once it is safe for our customers to come together in person.
BioMat Sessions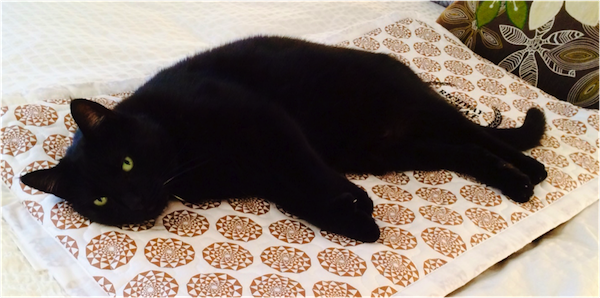 Olive Hoover, The BioMat Cat - She knows what's good for her!

Some BioMat Facts:
It's great for people as well as your favorite pets.
It is a very soothing heat energy penetrating the body on a deep cellular level.
The BioMat uses Japanese Kurare Carbon ceramic (Patent 1386560), and has electrical consumption of 60% less as compared to other electric mattresses.
The BioMat has a special function that emits Negative Ions and transforms +Ions to -Ions in the human body resulting in increased strength and energy along with the relief of pain.
The Kurare's Super Fiber Materials generate far infrared rays (8-12 micron) which are more readily absorbed by the body.
The BioMat has an advanced IC Chip and a soft touch control system.
The BioMat has 17 layers
The BioMat Professional is registered an FDA Class II Medical Device
Come by and schedule a session to experience this for yourself!
Also available for purchase here, so you can take one home and use it as long and as often as you want!
Give the gift of health!
Call us or come on in to purchase a gift certificate!
Office Hours
Neck Back & Beyond Fairfax
The hours below are for Dr. Tomson. Other practitioner's hours vary. Please call for an appointment.
Mon: 10 am – 5 pm
Tues: 10 am – 3 pm
Wed: 2 pm – 8 pm
Thurs: 1 pm – 5 pm (Manassas)
Fri: 10 am – 5 pm
Sat: 9 am – 12 pm
Sun: Closed

2015 Top Ranked
Chiropractor in Fairfax
Verified by
Opencare.com